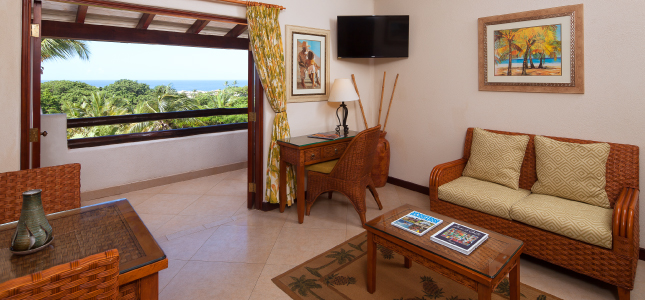 Melanie and Kimberly from Loop Barbados visited Sugar Cane Club Hotel & Spa and sang its praises all the way through. Now it's your turn. Don't miss out on an opportunity to visit this tucked away boutique hotel and discover a wonderful combination of prosperity, quiet and solitude all the while affording a stunning view of Barbados' exotic West Coast.
On offer are both all-inclusive and room-only accommodation nestled amongst exceptional grounds. The rather smooth blend of its Mediterranean style and prolific tropical beauty, allows Sugar Cane Club Hotel & Spa to offer you a totally unequalled Caribbean holiday escapade. Escape to complete relaxation in one of our beautiful suites, offering tropical garden or ocean views. Build your own package by selecting additional options after you choose your suite online. Truth be told and simply put, it's well worth it.
Why not pay them a visit today? We guarantee your absolute satisfaction.
The ultimate Spa experience awaits you at Sugar Cane Club Hotel & Spa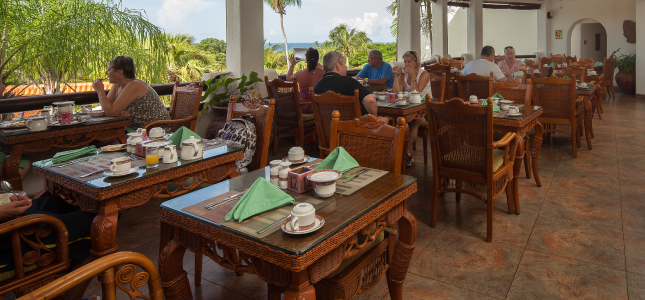 Dining at La Salsa Restaurant, Sugar Cane Club Hotel & Spa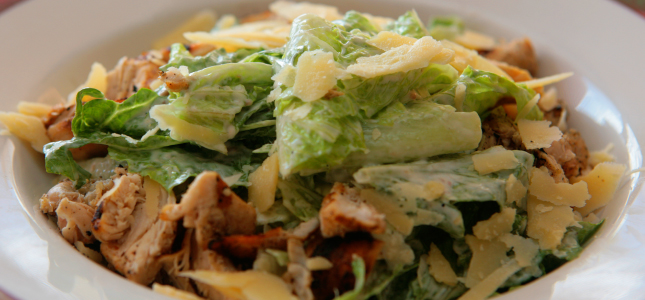 Just one of the many menu options available at Sugar Cane Club Hotel & Spa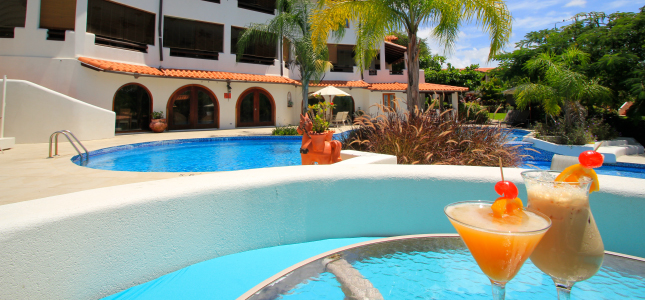 Drinks by the pool for anyone? All at Sugar Cane Club Hotel & Spa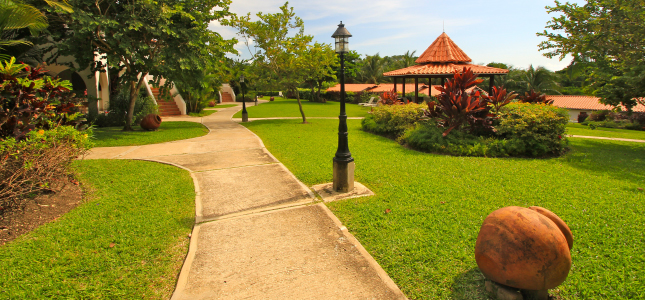 A small piece of tranquility at Sugar Cane Club Hotel & Spa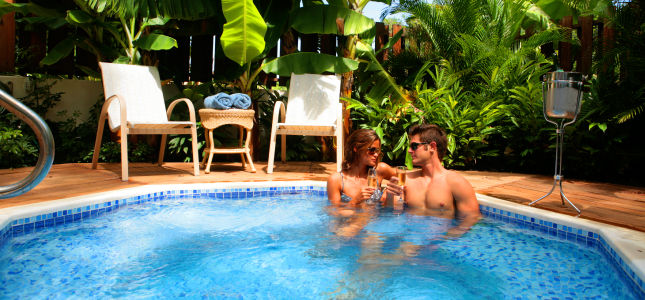 Wouldn't you just like to experience this jacuzzi at Sugar Cane Club Hotel & Spa