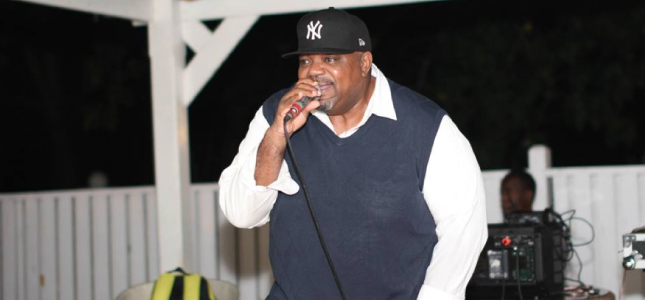 Let's face it, it's been a hectic week and it's now time to unwind. What better way to do so than in a beach setting with cool sea breezes to completely distract you from the madness of the week gone by.
A hospitable team headed by General Manager, Tricia Greaves, awaits your arrival. Bring a friend, meet someone new, have a drink, eat from their well varied menu and most of all, release your stress, you deserve it. Admission is free, food is great, there's live music by a popular DJ and Happy Hour is from 6:30 - 7:30.
CropOver is also a special time at these after work limes as patrons get a chance to experience the absolute splendour of some of the island's costume bands and even receive a surprise visit from any of the selected calypsonians across the island.
The tshirt saids it all… Savannah ROCKS!!! See you next Friday.
Savannah ROCKS!!!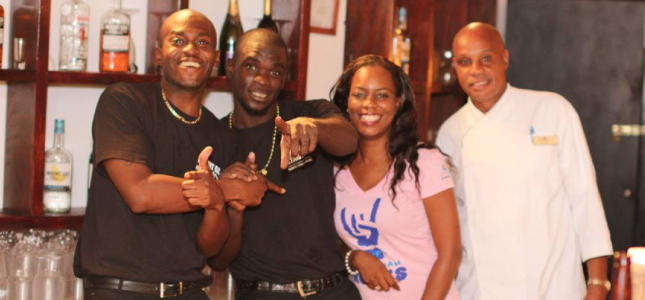 Some of the Staff at Savannah Beach Hotel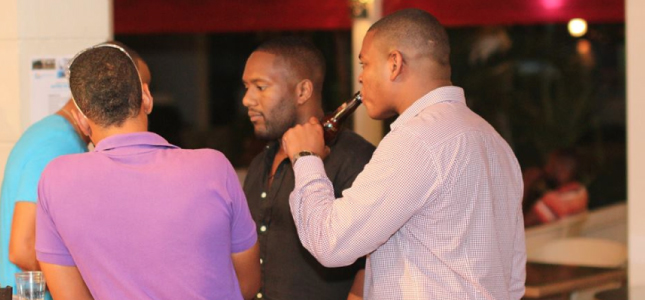 Nothing quite like a cool Banks Beer after a hectic week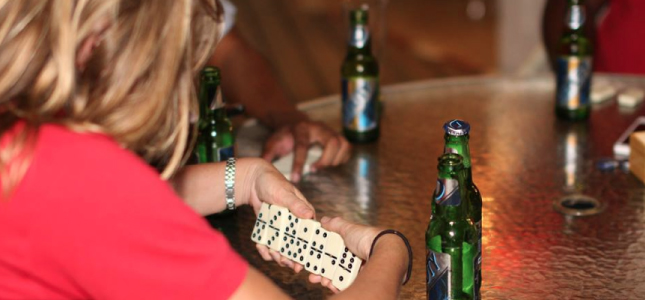 "I think I have this game of Dominoes covered"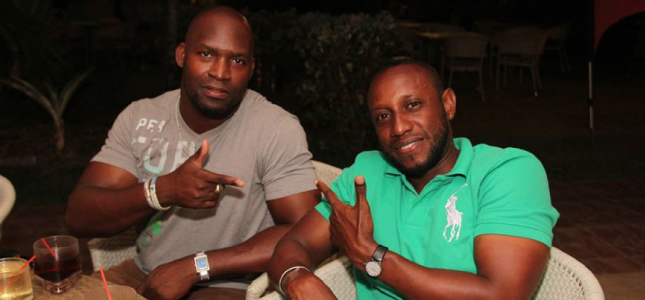 Buddies just chillin'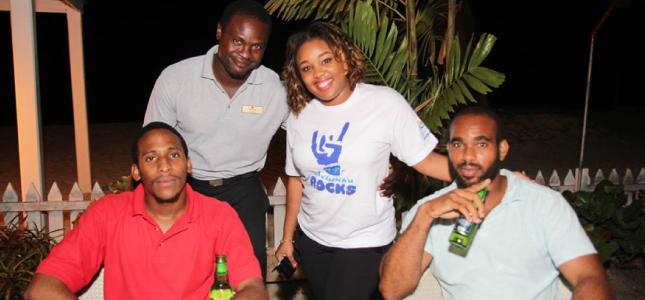 Katisha Yearwood (third right) Operations Manager from Savannah, liming with some of the patrons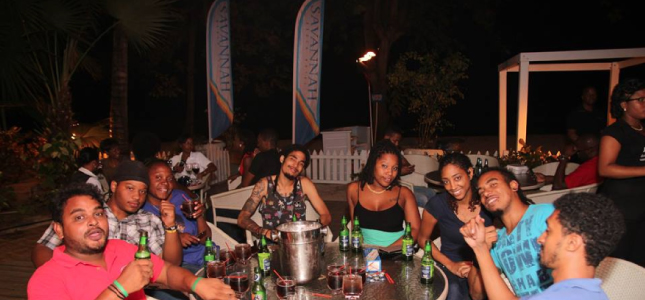 A small section of the crowd at the After Work Lime at Savannah Beach Hotel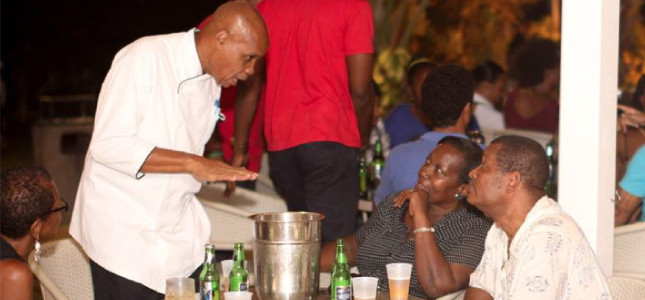 The Chef having a word with some of the patrons at Savannah Beach Hotel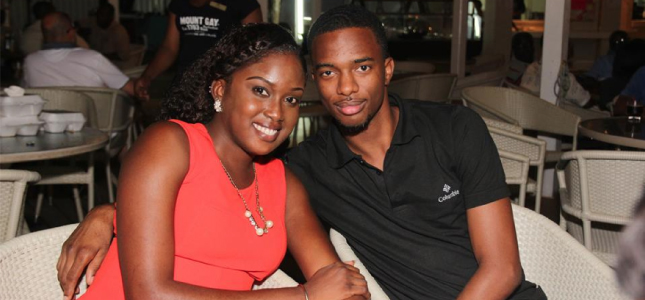 This couple surely looked relaxed on the evening of the lime at Savannah Beach Hotel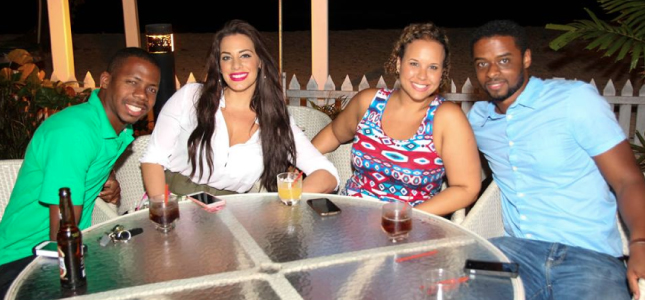 The ambience was simply amazing at Savannah Beach Hotel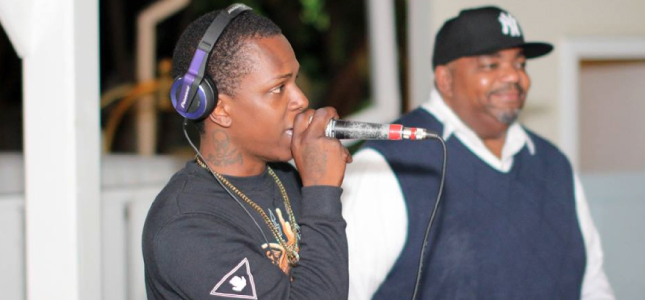 This DJ (l) kept the music playing all evening long while Biggie Irie (r) looks on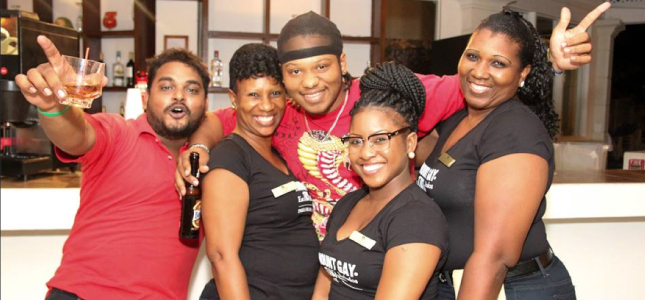 Staff from both Savannah Beach Hotel and iMart Convenience Stores, having a great time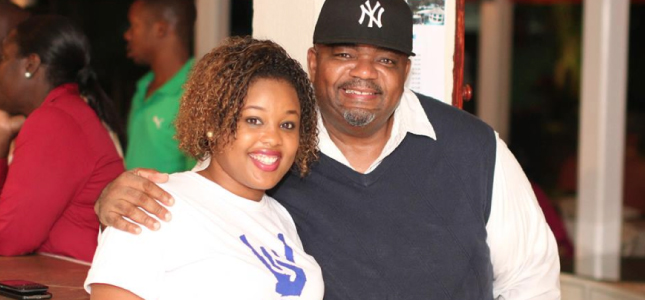 Operations Manager Katisha (l) & one of Barbados' most popular entertainers, Biggie Irie (r) striking a pose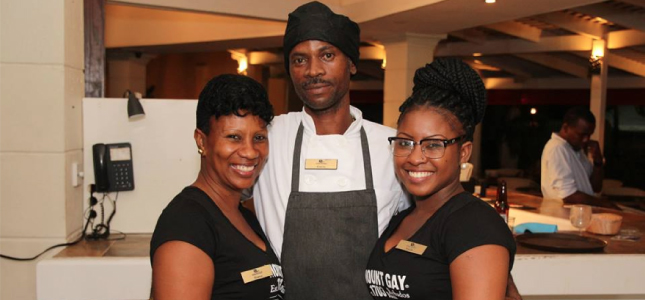 Some of the hardworking staff from Savannah Beach Hotel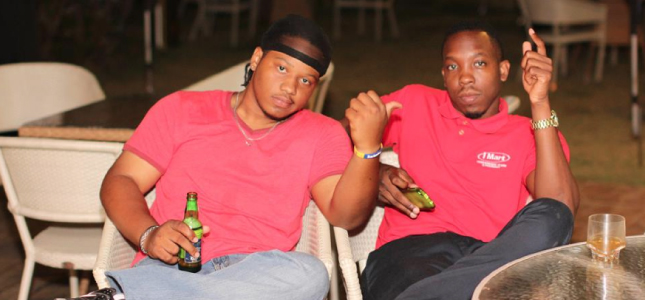 Just chillin'