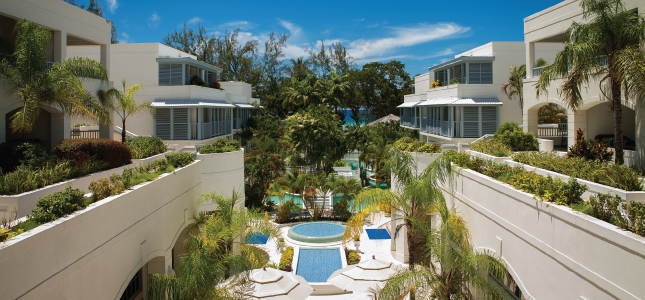 After all, you can take a trip to Savannah Beach Hotel and let them take care of your gastronomical needs instead. Needless to say, Sunday lunch in Barbados has taken a different direction as a result of Rachel's Bar & Restaurant. From staff to cuisine, every aspect is an absolutely wonderful experience.
Don't be fooled by the some-what busy street on the outside as the short walk up the steps to Rachel's is more than enough to convince you that you've just entered serenity. The open-air ambience, contingent with its coral stone structure speaks to the tune of the rich history that prevails thoughout. On the inside, one sits at an imposing altitude that overlooks the hotel's grounds, inclusive of its prolific foliage and most tempting pools, as your eyes continue through the grounds then unswervingly into the pristine waters of the Caribbean Sea. Least we forget the Bajan music playing in the background that adds to the overall ambience and certainly gets you in the Crop Over mood. Now why wouldn't you want this backdrop as part of your Sunday afternoon?
Located in the environs of historic Bridgetown and its Garrison, the Savannah Beach Hotel readily caters to a variety of culinary requirements. Their lunch menu includes but is not limited to soup, curried green banana salad, Bajan macaroni pie, rice & peas, roasted fish, toss salad, cole slaw, steamed vegetables, baked chicken and stuffing, to name a few. Dessert choices include tropical fruit mousse, ice-cream, cheesecake and Bajan sweet bread to name a few. With a menu like this, you should reconsider cooking at home next Sunday.
I'm certainly going back for another Sunday buffet lunch. You should too!
Lunch is from 12pm - 3pm. Reservations required - 434-3800 | .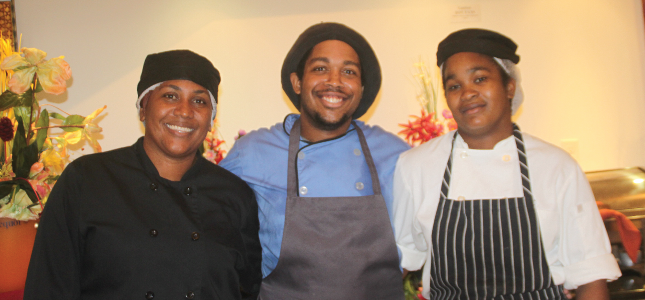 From l-r:- Sous Chef Lisa Small, Chefs Zachary Gooding and Shermadene Griffith, Savannah Beach Hotel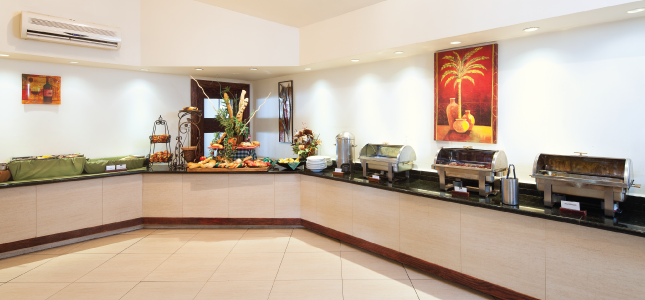 Buffet at Savannah Beach Hotel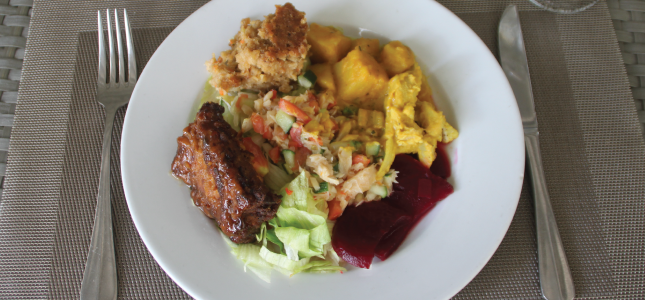 Buffet Option at Savannah Beach Hotel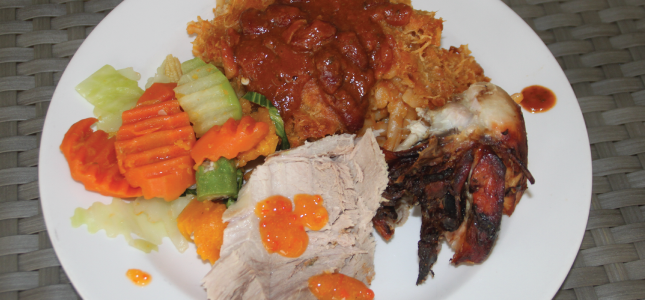 Buffet Option at Savannah Beach Hotel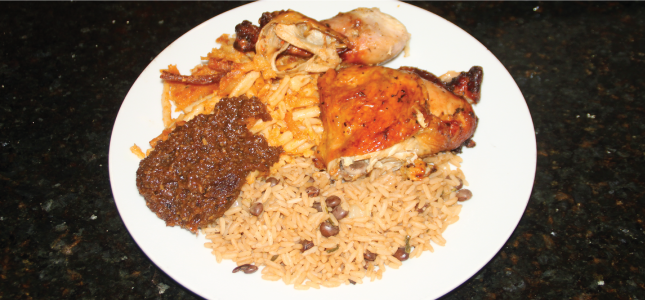 Buffet Option at Savannah Beach Hotel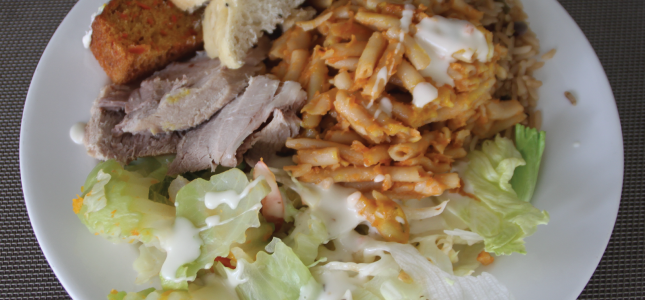 Buffet Option at Savannah Beach Hotel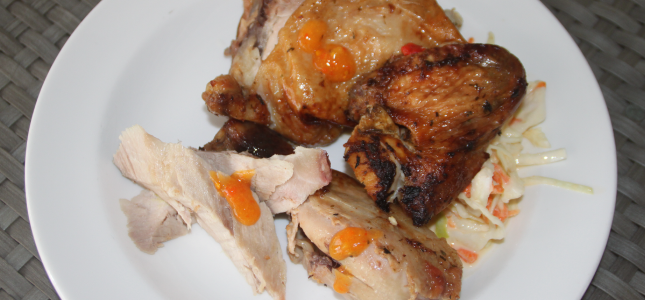 Buffet Option at Savannah Beach Hotel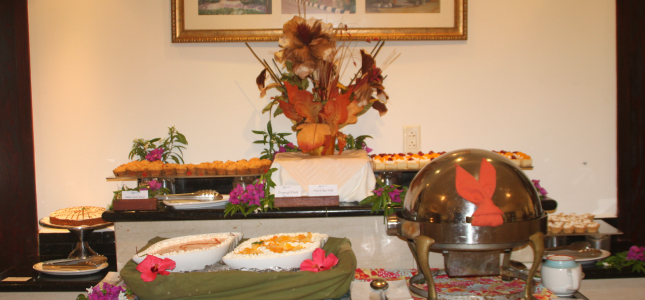 Dessert Buffet at Savannah Beach Hotel
Tropical Fruit Mousse, Savannah Beach Hotel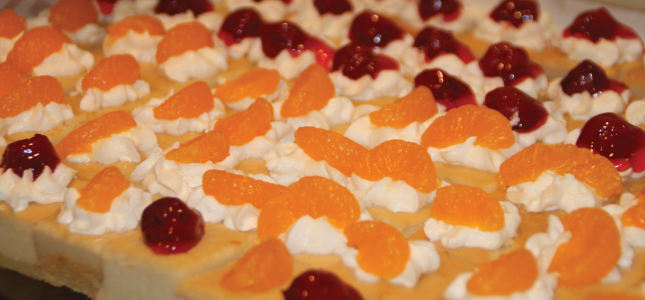 Mini Cheesecake, Savannah Beach Hotel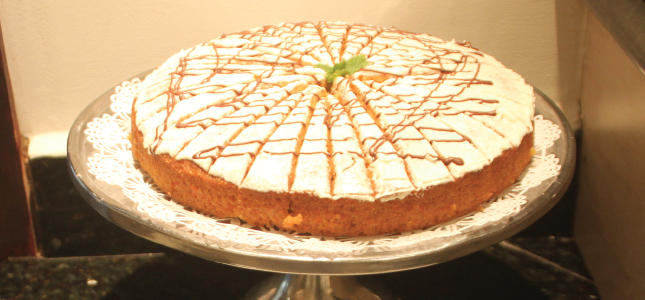 Carrot Cake, Savannah Beach Hotel