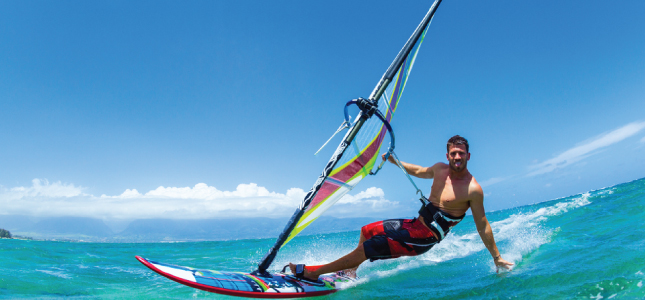 Don't be confused with the many options Barbados has to offer in the way of activities. We're sure that part of your primary reason for coming here is to enjoy our sea, sun and sand but there is a lot more we have to offer than just that. From the moment you land on our shores, you'll have no choice but to embrace and enjoy our hospitality. Barbados' warm island culture lends itself easily to you opening up to the island.
Your list of what to do while in Barbados can start once you rent a car. This way you can personally discover the island and tap into the essence of our history, culture and way of life all in one trip or in as many as you desire. While out on the road, there is a great possibility you will come across one of the numerous rum shops scattered all over the island. This will provide you with the perfect opportunity to stop in, have a drink, a cheese cutter or just expose yourself to a whole new experience when you hang out in a rum shop. While on the road, you can always visit historical sites throughout the island or take your pick of where to go shopping. Choices that can easily take you all over the island. From the north, south, east or west, the choice is yours as Barbados' shopping selection offers you an assortment of options. Part of your activities can take you to our white sandy beaches where you can enjoy watersport activities or go out on a catamaran and swim with turtles in the crystal clear blue waters of any of Barbados' west or south coast beaches.
These are but a few of the countless activities that will certainly capture your attention while in Barbados. Let us remind or inform you that Barbados is renowned for having more places of interests per square mile than any of the other Caribbean islands? Indeed, it is our pleasure to pass on such information to you. With that in mind, you can now freely go about your business of exploring the endless possibilities of what to do while in Barbados.