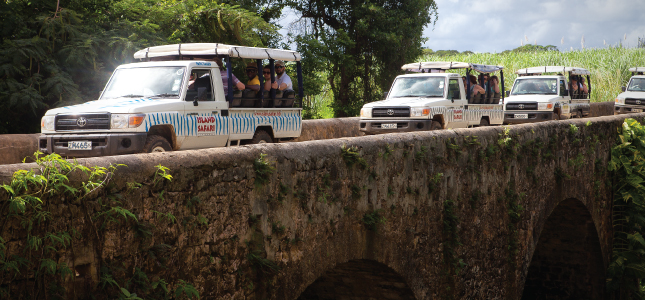 Your safari ride can start out by taking its usual smooth and informative path initially but not for long as the direction can easily diverge from that of its original path and into the rough and seemingly precarious terrain of gullies, canefields, rocky paths and sloping hills. Let's face it, exploring the beauty of Barbados has never been such an adventure. YES!!! Pun Intended.
Island Safari is certainly the trailblazer when it comes to 4x4 adventure tours in Barbados. A ride in one of their rugged, yet comfortable 4x4 vehicles, proves beyond a shadow of a doubt that your out of the ordinary experience will surely last a lifetime.
Prepare yourself as their professional and well-informed tour guides educate and mesmerize you about the history and wonders of an island that's filled with culture, history, folklore and great food.
Whatever you do, please don't forget your camera as every stop provides an opportunity to capture a moment. The attractions, the gullies, the sceneries, the pristine beaches and the people, all make these tours unique.
An Island Safari tour should most definitely be on your things to do list. Visit the Island Safari website for rates, specials and tailored tours.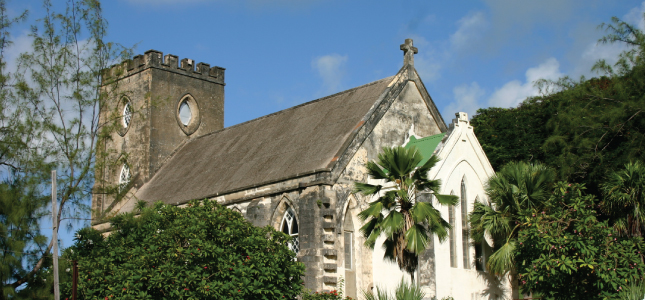 St. Andrew's Parish Church, Walkers, St. Andrew, Barbados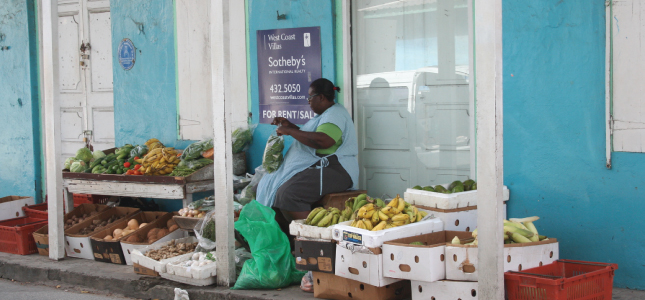 Vendor Selling Produce in Historic Speightstown, Barbados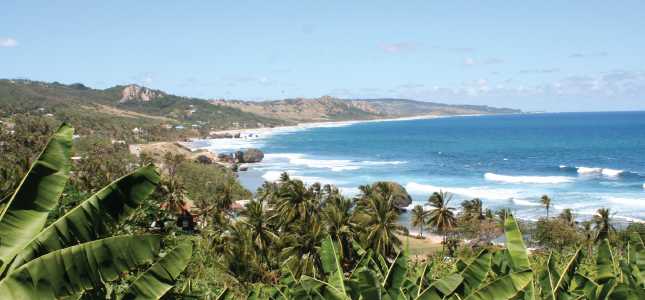 View of the East Coast of Barbados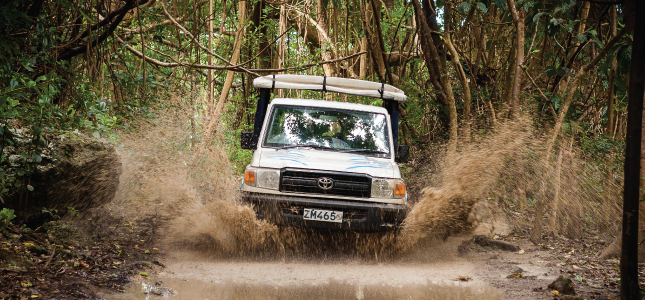 The Ultimate Off Road Experience with Island Safari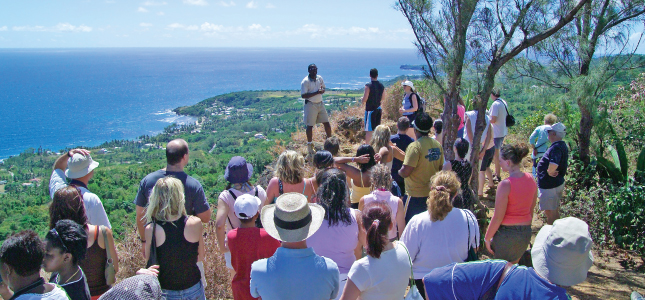 An Island Safari Tour Guide Educating Guests about Barbados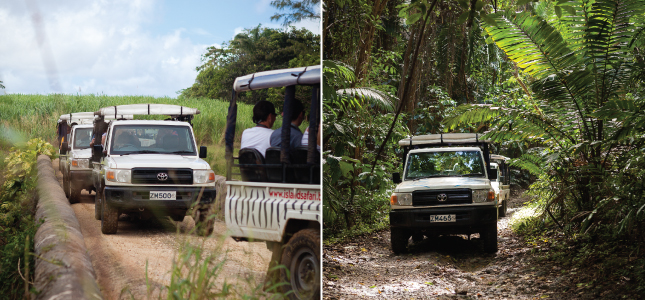 Island Safari Jeeps on Tour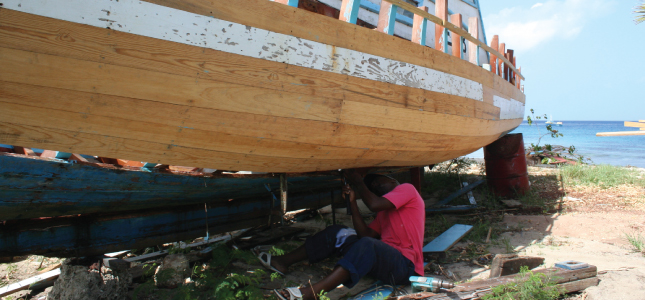 A Boat Builder Seen While Out on an Island Safari Tour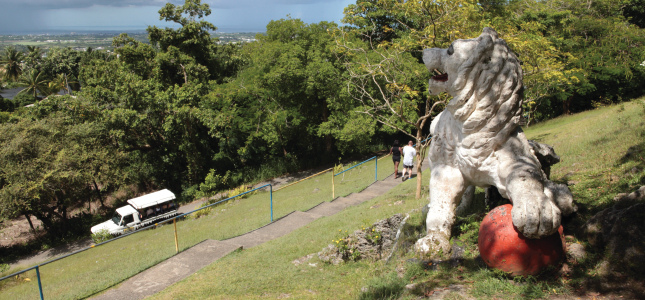 The Lion at Gun Hill Signal Station, St. George, Barbados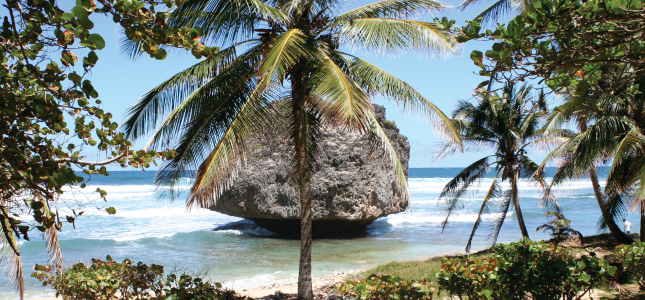 The Famous Rock at Bathsheba, St. Joseph, Barbados
Save