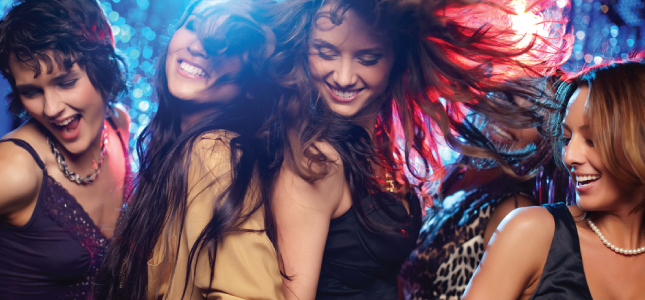 While some may prefer to view night time as a time to sleep, the island of Barbados takes great pride in the fact that after a hard day's work or even a relaxed day discovering the island, we still have the energy to absorb some of the island's nightlife.
Whether you visit St. Lawrence Gap, Oistins on Friday Nights, historic Bridgetown or stroll along the quieter streets of the West Coast, we guarantee you that there will always be something for everyone to do on any given night under the stars. You can choose to visit a local bar, a rum shop or you can get a bit more dressed up and visit a nightclub. Though there's lots to choose from, we still maintain… the choice is yours.
In any case, who said night time was made for sleeping anyway?