Barbados Wildlife Reserve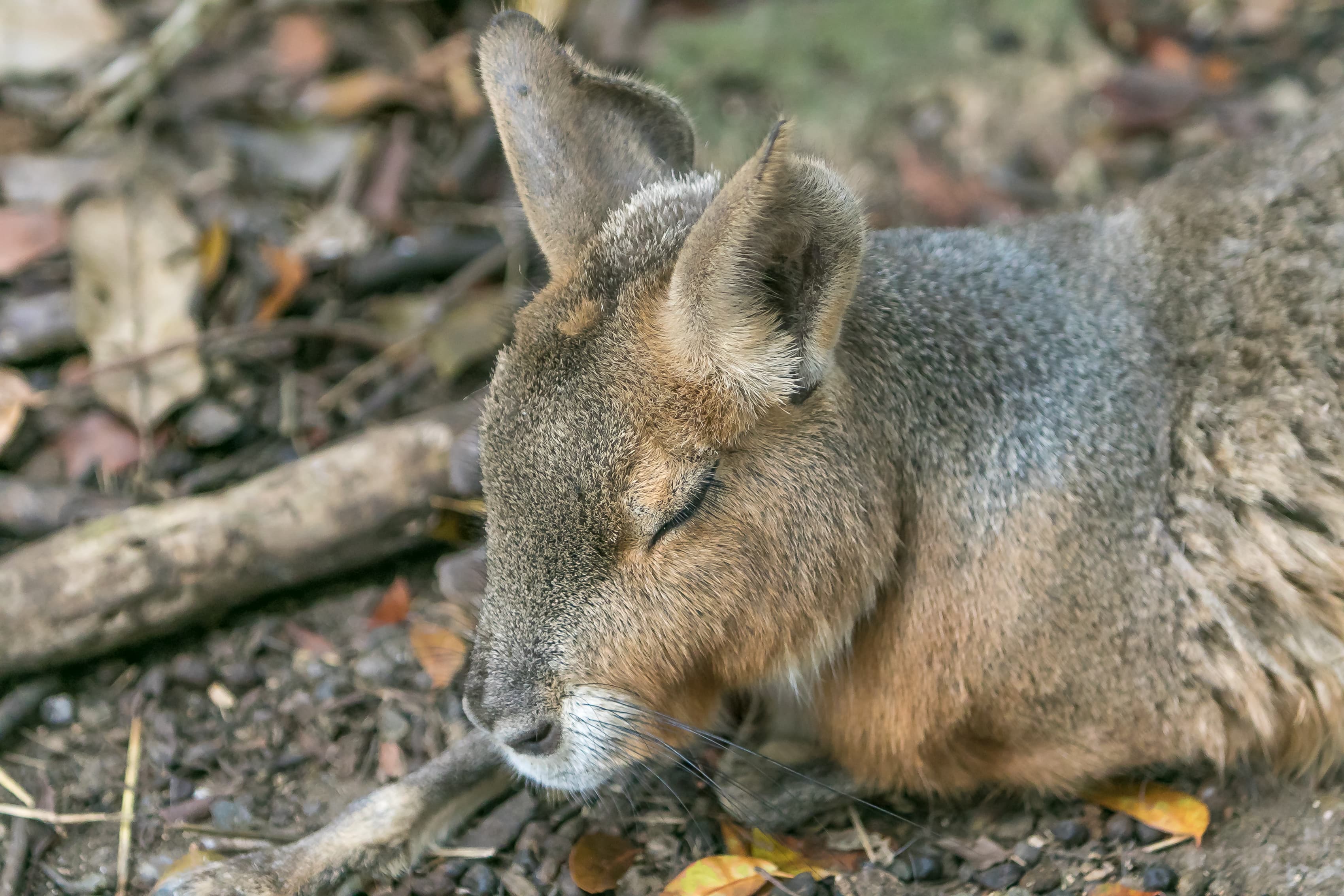 Located directly opposite the Farley Hill National Park in the parish of St. Peter is the Barbados Wildlife Reserve.
A visit to this reserve transports any visitor to a different feeling and experience, yet to be replicated on the island. Not a stop to be made if in a hurry, at least not if it is to be fully appreciated, the reserve offers a relaxing air that will see any guest slowing down as they walk along the winding paths and inclines admiring the foliage and majestic animals so that very little is missed.
The Wildlife Reserve is the closest thing to a zoo in Barbados and so both children and adults can be on the look-out for animals such as deer and agouti which roam freely throughout the park. Founded in 1985, the Barbados Wildlife Reserve covers some four acres with birds and animals, most notable, the Green Monkey, in their unspoiled habitat. The trees, foliage and ferns grow naturally with most parts of the reserve being almost covered by a canopy of branches which makes the walk-through somewhat cool and breezy. While the vast majority of inhabitants roam freely, guests can be assured that the snakes are kept in a controlled and confined area. It is recognized that this will always be a concern for some and the safety of its guests is of utmost importance to the management and staff of the Barbados Wildlife Reserve.